May 14, 2022 @ 9:00 am

-

12:00 pm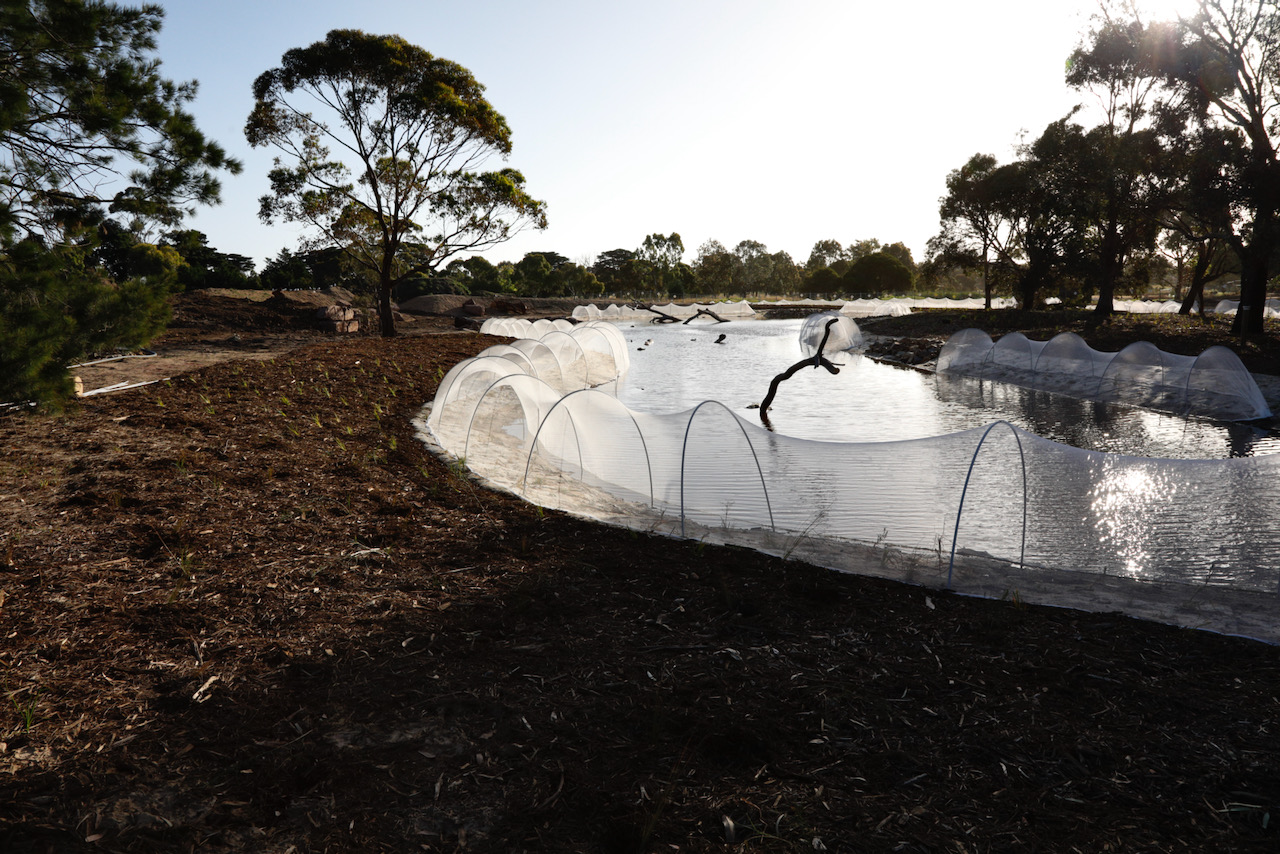 There will be planting in areas near the ponds, so gum boots recommended. Some people may be planting in the actual pond areas using Waders – ( these require a safety induction prior to the day).  To ensure that the plants are protected from overgrazing initially by the wildlife, the nets will continue to be required for some months to come. So it will be a coordinated job led by the contractors of removing nets, planting out and then re-securing the nets – we are  hoping to have lots of people to assist on the day with planting.
It would be great if you were able to join us for either one or both sessions, please RSVP by the  12th of May.